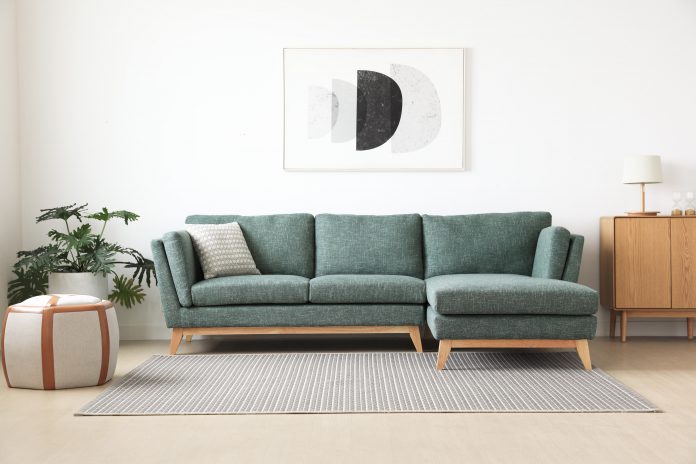 Amid the new normal, it is common to find many of us spending a lot more time at home. Our homes have become a place where we live, work, unwind, workout and host guests for the festive season (According to Government restrictions of course). It is crucial that we make our space beautiful as well as functional.
In the same vein, it is unsurprising to find ourselves tired of our current home set-up. Changing your furniture is an effective way to meet your mental health needs as well.
Here are some ways that you can spruce your house up and lift your spirits just in time for the festive season.
Changing the Sheets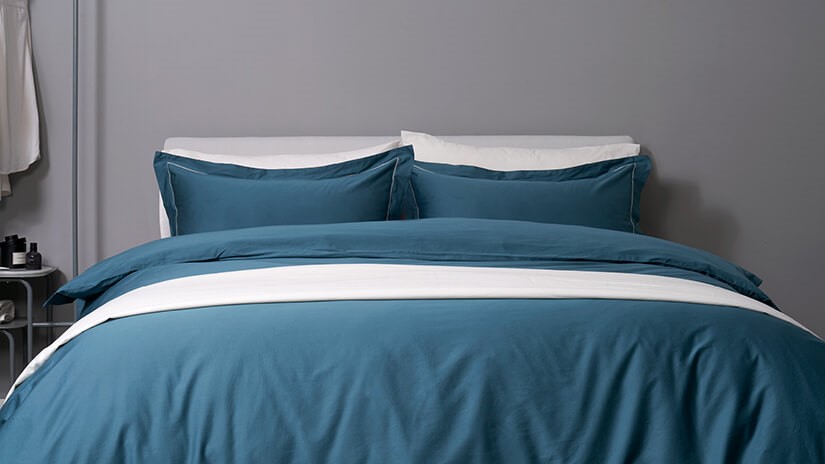 Just like how one gets new clothes for the festive season, we deserve new bed sheets as well. Getting new bedsheets is an effortless way that you can change the ambiance of a room. Matching bedsheet sets also allows your room to look more put together, especially since visitors will be coming over.
Some bedsheet colours that would be appropriate this CNY would be Blue, Orange and Grey as they are the lucky colours of the year of the Tiger.
Besides the colour of the sheets, it is important that the sheets are comfortable for you as well. Choosing sheets that are hypoallergenic and antibacterial can reduce irritability and infections especially if you have sensitive skin.
Rugs, Rugs & more Rugs!
Rugs are another way that you can elevate the appearance of your room. Interior designers claim that it can refresh a space and even give it a more luxurious feel. It is common practice to use rugs in homes and spaces with hardwood, laminate, and tile floors.
It also could create the illusion of a larger room. Ideally, the rug should be big enough such that the main pieces of furniture such as the sofa and the coffee table are placed on it or at least have the front legs on the rug.
Light coloured rugs will help to reflect natural light rather than absorb it. Which means to say that it helps to make a room appear larger, brighter and more inviting. Therefore, light coloured rugs work better in smaller spaces or spaces where natural light may be short of supply.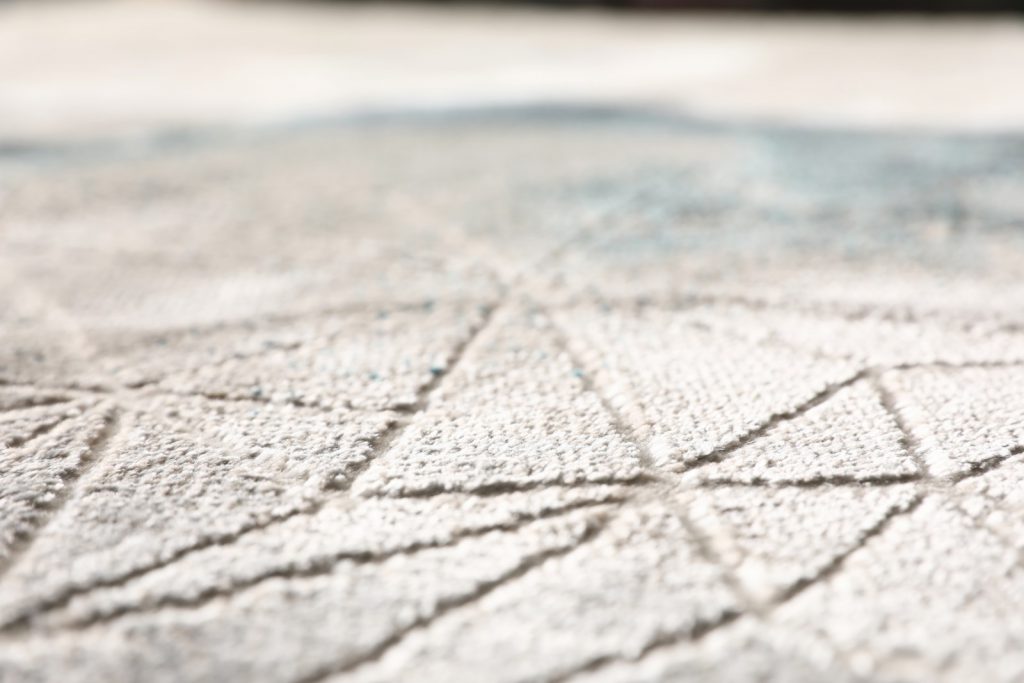 Dark rugs on the other hand can be more beneficial in terms of maintenance. These rugs will not show dirt and stains as easily as light coloured rugs. This means that you would not have to vacuum them as often. Furthermore, they go well with most furniture, making them easier to match with your existing furniture.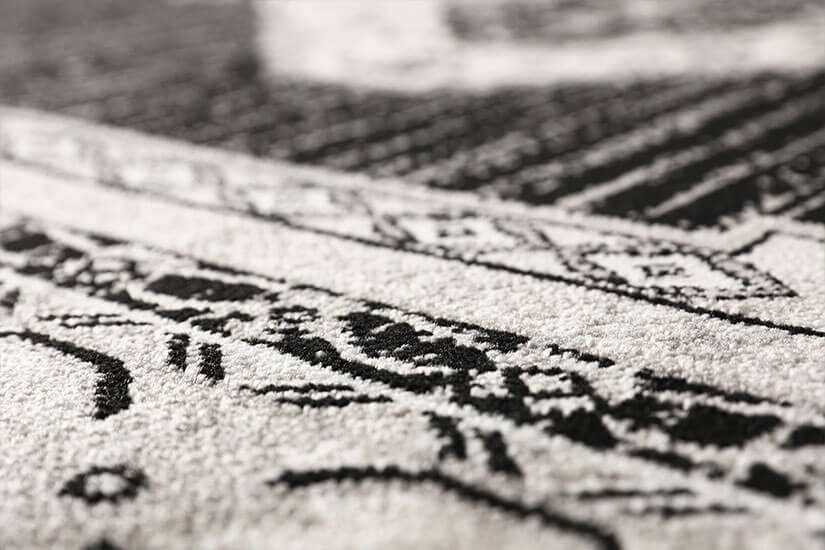 Armchairs
Adding an Armchair to your living room would be a great way to spruce up your living room without changing your entire sofa set. An armchair could be placed in that awkward gap in the living room, tying the entire room together and providing one more seat for guests when they come over during the festive season.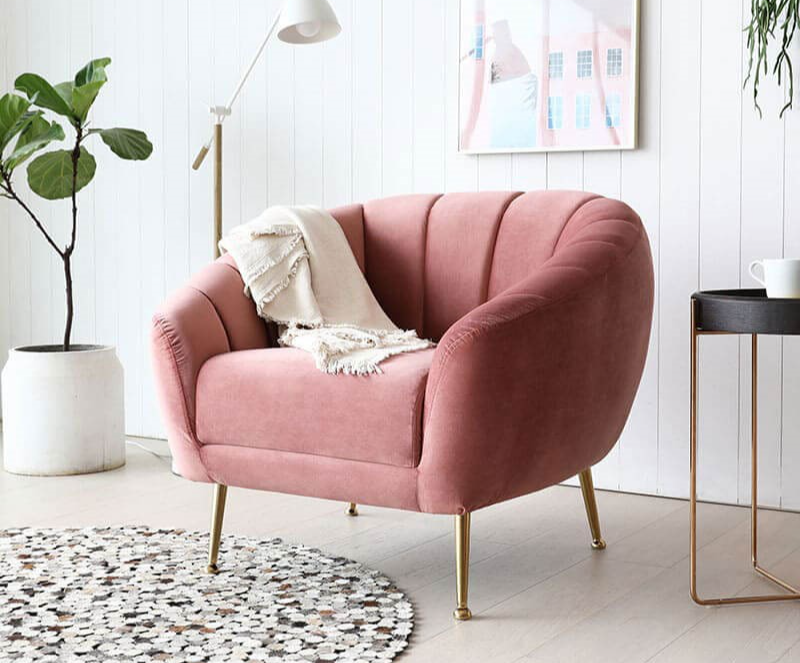 Dressing Table
A dressing table is essential when you are getting ready to look your best for the festive season. Having a dressing table in your room will be aesthetically pleasing as well as functional.
You will be able to keep all your essentials in the dressing table compartments. The provision of a stool will also come in handy especially if you take a long time to get ready.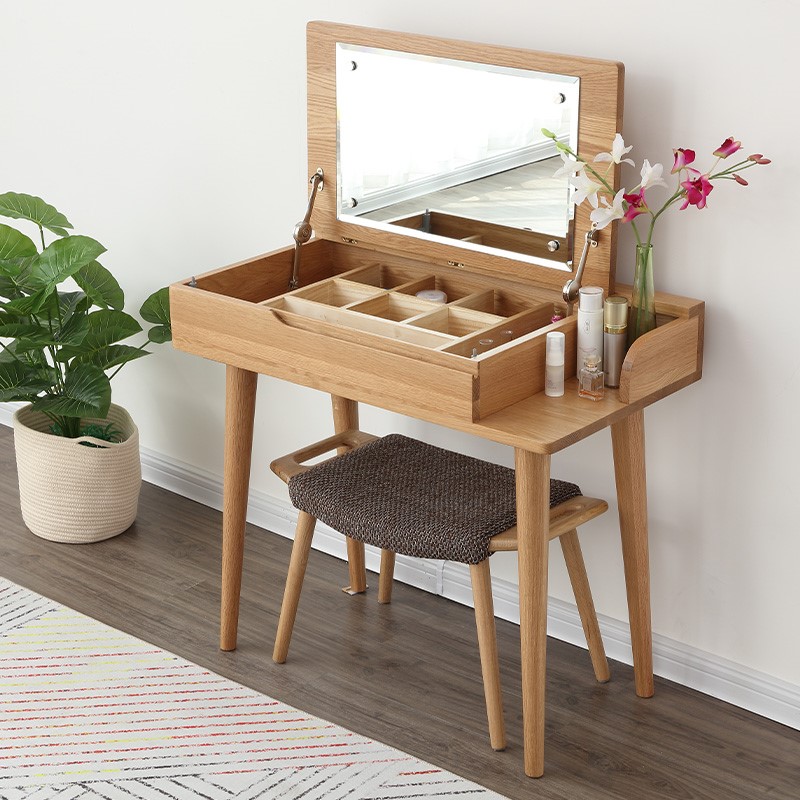 Storage Bedframe
Storage Bedframes are a good way to save space and get rid of the clutter. Most HDB dwellers will be no stranger to the constant struggle for space. By storing things underneath your bed, it creates more space in your closet as well as in the room. Furthermore, you will be able to store sleep-related items which include blankets, bed linens and quilts and extra pillows, keeping them dust free as well.
Storage Bedframes are an effortless way to get rid of the clutter especially when you are pressed for time.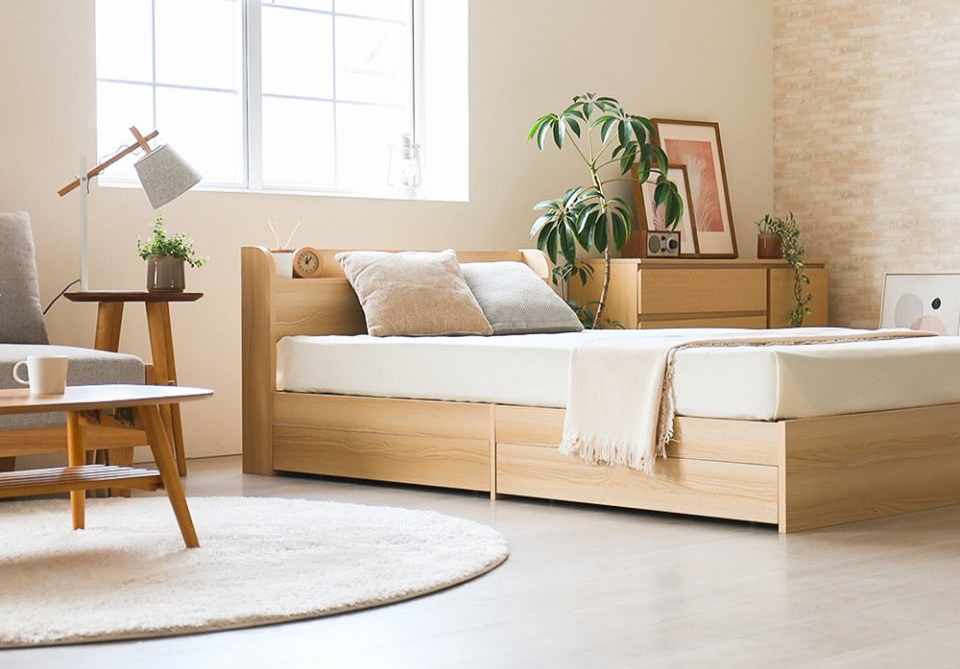 However, many people do not know that Storage Beds are also able to provide more mattress stability as compared to your usual bed frame. This helps prevent accidents and provide a more comfortable sleeping experience for individuals.
Conclusion
If you are still unsure about wanting to spruce up your home for the festive season, making minor changes such as the changing of bedsheets would suffice. However, if you feel uncomfortable in a room, a slightly more prominent change could be an effective way to mitigate the issue. We hope that this article was helpful.
Should you want to purchase the featured products and more, click here