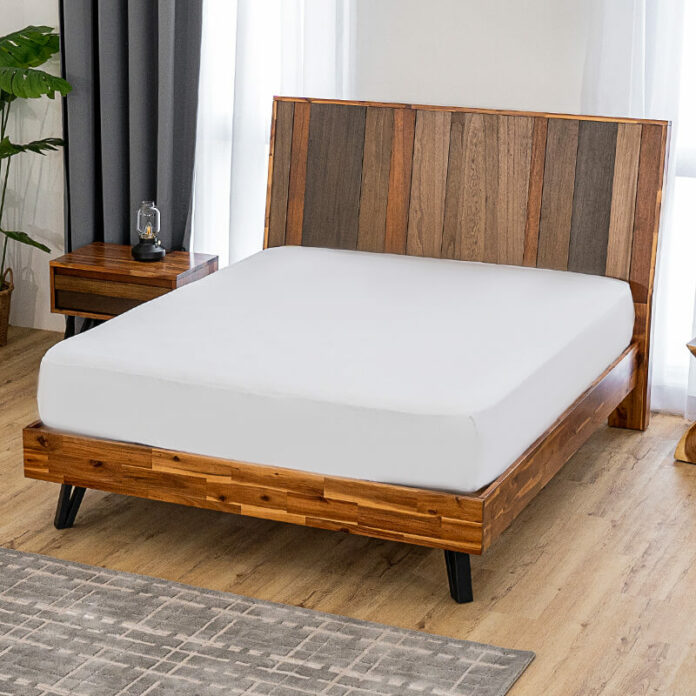 Looking for furniture that is both practical and gorgeous? Look no further. The answer you're looking for is solid wood.
Historically, solid wood furniture has always been a staple in most homes due to its reliability and inherent beauty. Whether durability or appearance, wooden furniture undoubtedly checks all boxes. Here are 4 reasons why.
Strength & Durability
Natural wood is extremely sturdy and built to last generations. Well-made solid wood furniture will have no problems retaining its rich appearance, and will withstand wear and tear even with heavy use.
It is extremely common to see beautiful solid wood furniture being passed down for generations as family heirlooms. If properly taken care of, wooden pieces can last for more than a lifetime.
One example is Oak Wood, a hardwood known for its resilience and strength, making it one of the most durable and hard-worn type of solid wood. Invest in well-made solid wood pieces and you won't need to go furniture shopping anytime soon.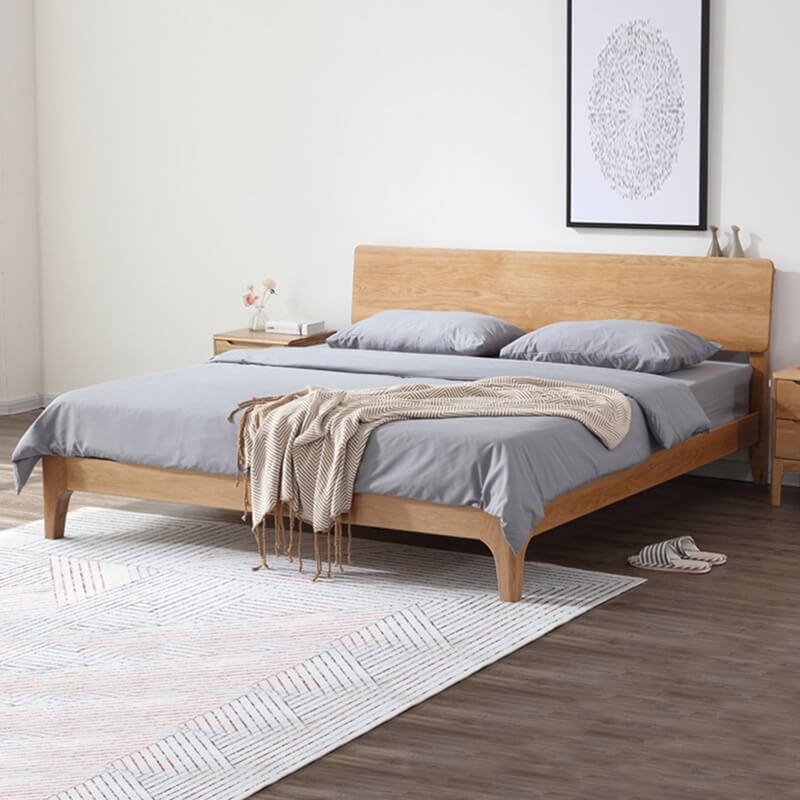 Versatility
Despite everchanging trends and preferences, solid wood has not only retained its popularity but also grown in its prominence. You might be wondering… Why?
For starters, solid wood furniture looks good in any space. Whether a vintage, industrial, or mid-century modern themed home, place a solid wood piece in your space and elevate it instantly. Incorporating solid wood pieces with other materials, such as a solid wood dining furniture with metal legs creates a modern, rustic and industrial feel altogether.
A common misconception about wooden furniture is that you need to use the same wood tone and colour throughout your space. However, that could not be further from the truth. Using only one wood tone throughout a space can actually make your home look flat. So feel free to mix and match different wood tones! This will add character to your home, giving it a homey and inviting feel.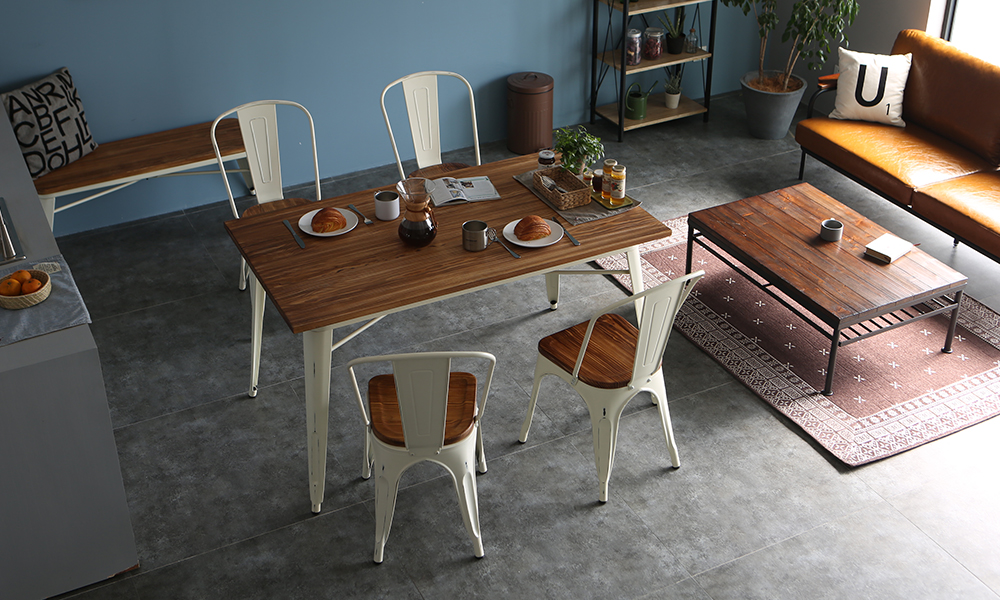 Natural Beauty
Now that we have covered all the practicalities of solid wood furniture, let's talk about its undeniable beauty. The natural wood grain and rich earthy tones of solid wood add warmth, depth and texture to any space, creating a cozy and inviting feel.
Timeless and elegant, solid wood pieces are truly a work of art. If you want to invest in furniture that will never go out of style, you know what to look for!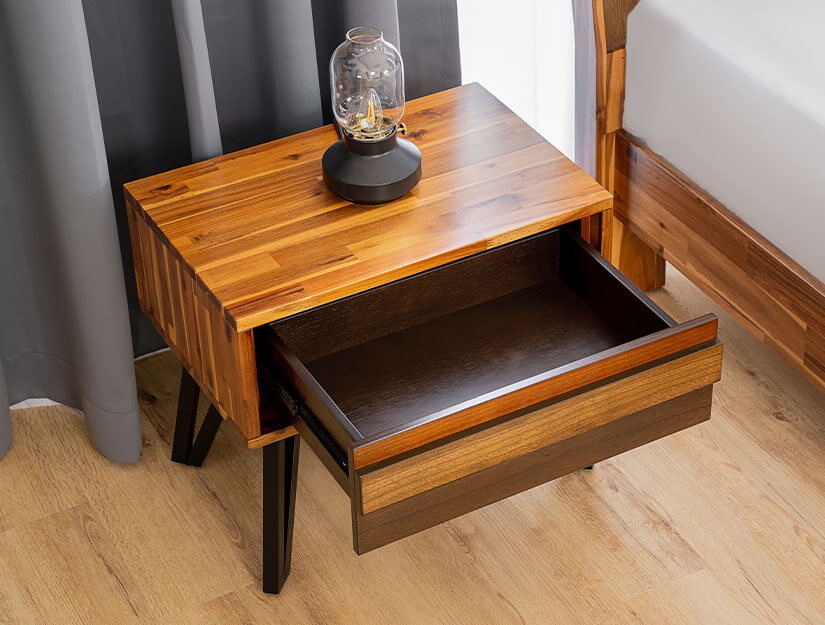 Uniqueness
Last but definitely not the least, every single piece of solid wood is different. The beautiful natural wood grain creates patterns unique to every piece, which means that you won't find a piece of wooden furniture that is identical to somebody else's.
If you love exclusivity and want to own a piece that is unique to you and your home only, solid wood is the way to go.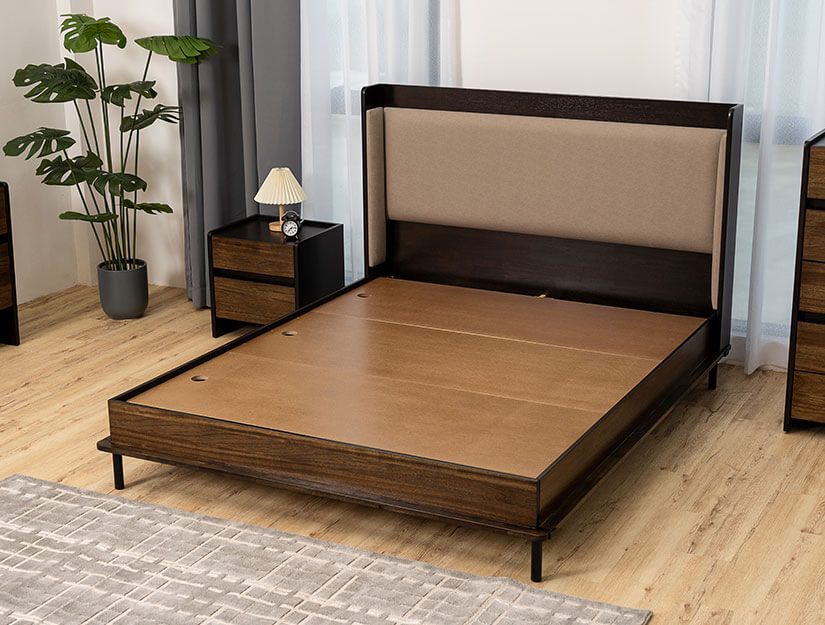 Conclusion
There you have it! 4 key benefits of solid wood furniture. With solid wood, you get a guaranteed mixture of dependability and aesthetics.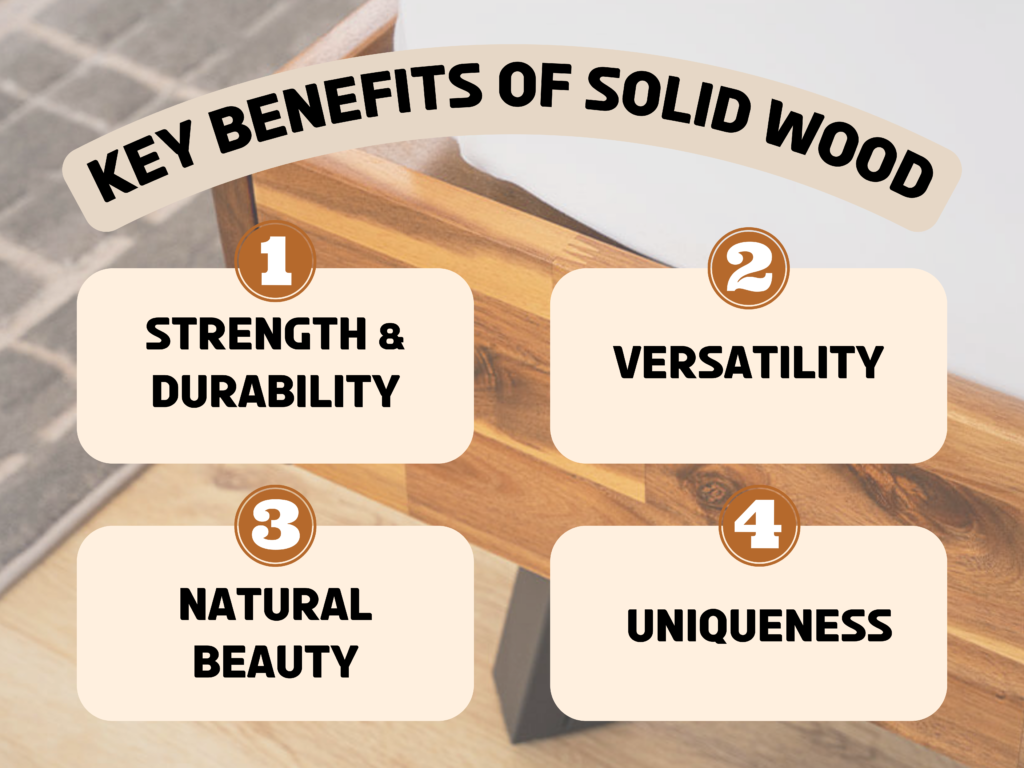 Are you convinced? We hope we inspired you to start exploring wooden furniture. You can find a wide variety of high-quality solid wood furniture at BEDANDBASICS!
Interested in finding out more about how to maintain your beautiful solid wood piece? Find out more with our blog, '6 Tips to Maintain Wooden Furniture'.