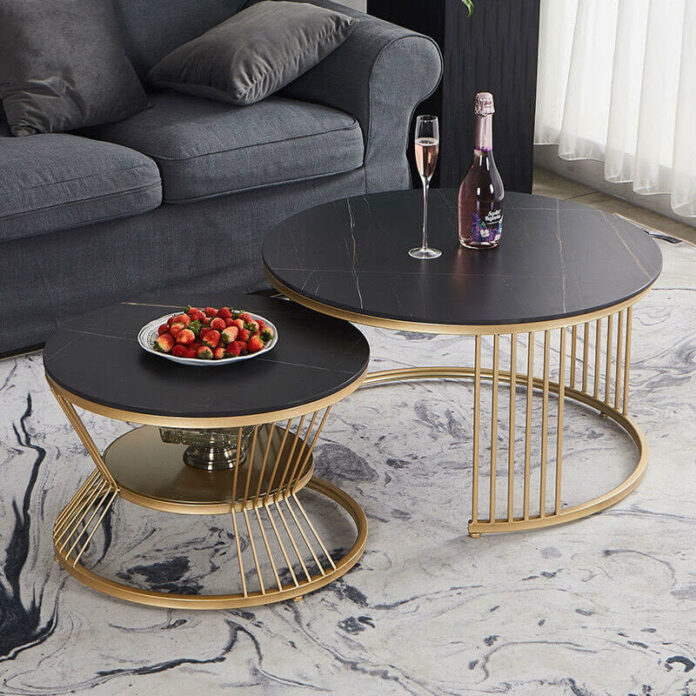 Coffee tables. The one thing in your house that deserves more love and attention. It works hard every second of the day filling the empty void between your TV console and your sofa. Need a space to rest your arm, a drink or the tissue box? It's always there for you.
There's so much more to what coffee tables can do for your home. Want to find the perfect one for your home? Here is an ultimate guide to various types of coffee tables. Let's go!
Wooden Coffee Tables
Let's start with our trusted wooden coffee tables. Simple, minimalist and timeless, wooden coffee tables add a touch of warmth and character to your space.
Furthermore, wood pieces look good in any space. Whether Scandinavian, mid-century modern or industrial themed, you will never go wrong with wood. Place a wooden coffee table in your living room and elevate your space instantly.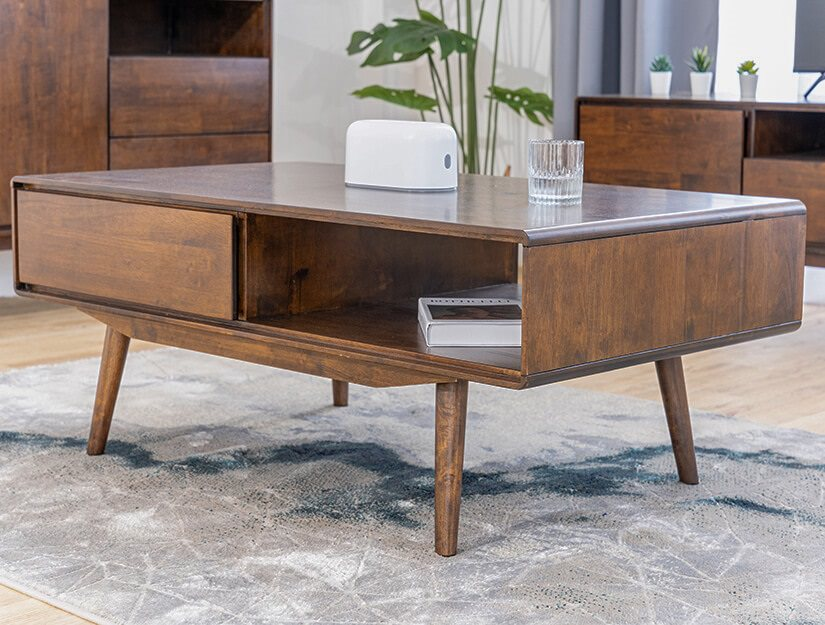 Sintered Stone Coffee Tables
With its gorgeous appearance, durability and resilience, sintered stone has grown tremendously in its popularity in the recent years.
Water, stain, heat and scratch-resistant, you won't ever need to worry about damaging your gorgeous tabletop. Place a cup of extra hot coffee on your coffee table without worrying about leaving any marks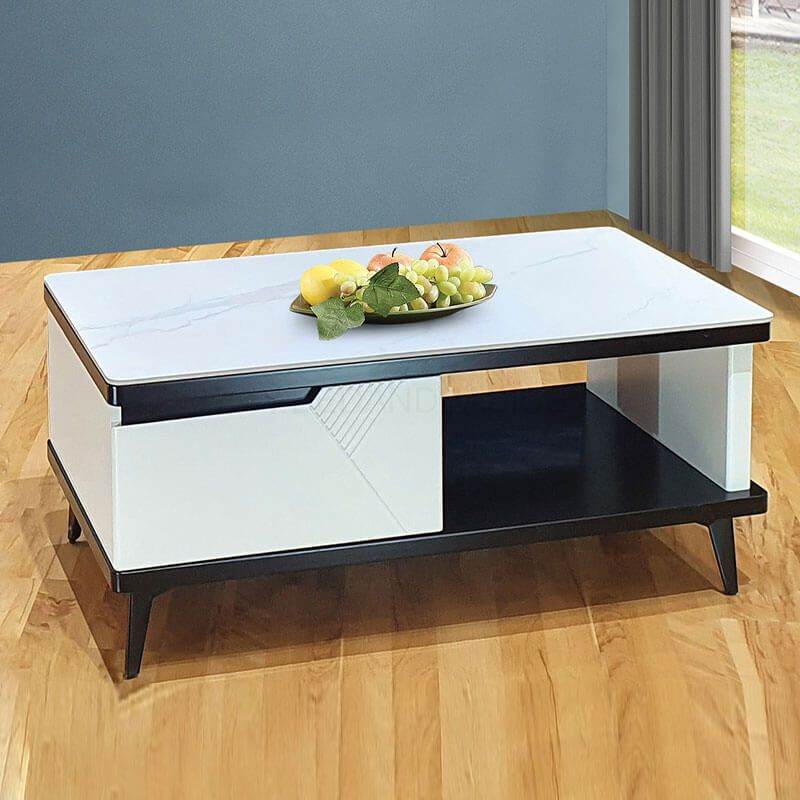 Not forgetting its elegant and luxurious and appearance, I'm sure we can all agree that sintered stone is absolutely stunning. Get a sintered stone coffee table and it'll definitely be the star of your living room.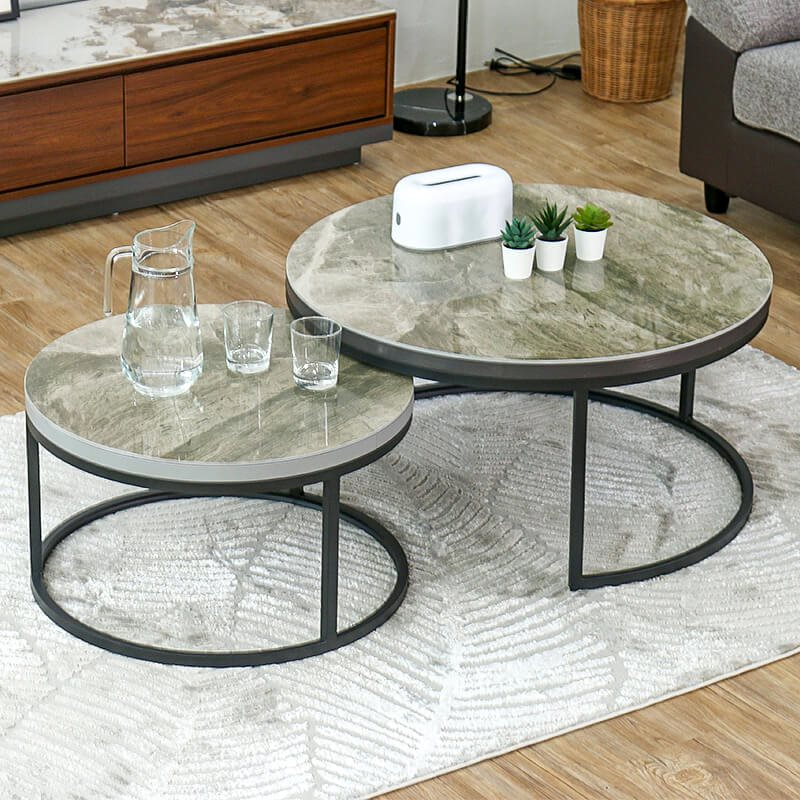 Storage Coffee Tables
Since a coffee table will take up some space in your living room, why opt for one with additional storage?
With storage coffee tables, you won't need to purchase additional shelves or cabinets to store your items. Simply store your living room essentials like TV remotes, keys or books in your coffee table. Cost-efficient and space-saving! The perfect coffee table for compact homes.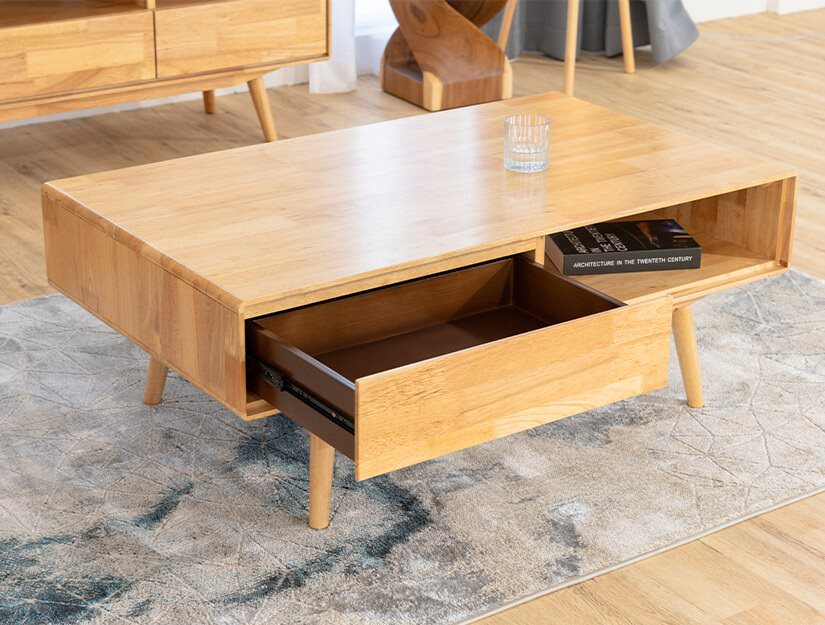 Nesting Coffee Tables
Last but certainly not least, we have nesting coffee tables. If you live in a compact home and don't want your coffee table to occupy too much space, this is the one for you.
With multifunctional dual tabletops, simply extend the table when you require more space to serve your guests with food and drinks, or even to play board games with your friends.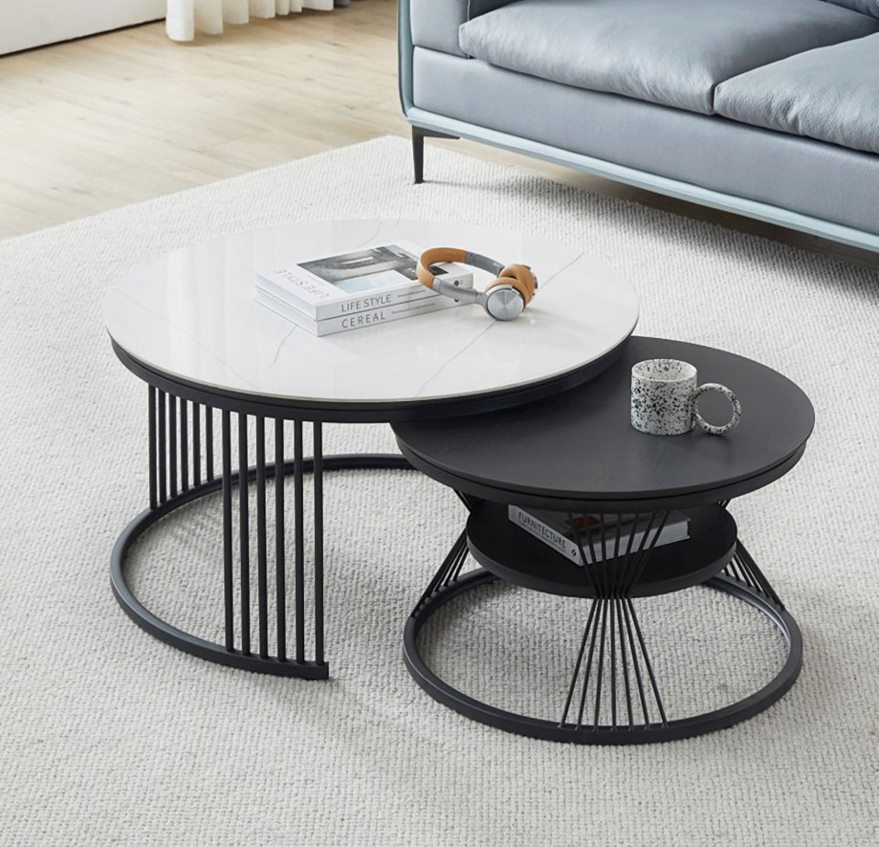 When you don't require 2 spacious tabletops, push the smaller table back in and you're good to go.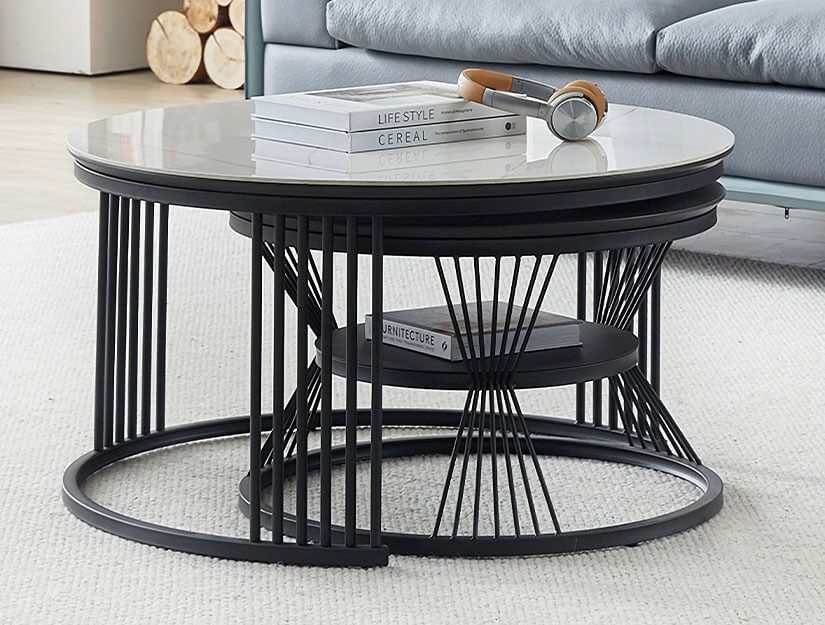 Home Sweet Home 🏠
There you have it! An ultimate guide to types of coffee tables.
They say a couple of things make a house a home. We say it's your family, your pet and your coffee table. We hope this read helped you find the perfect one for your home.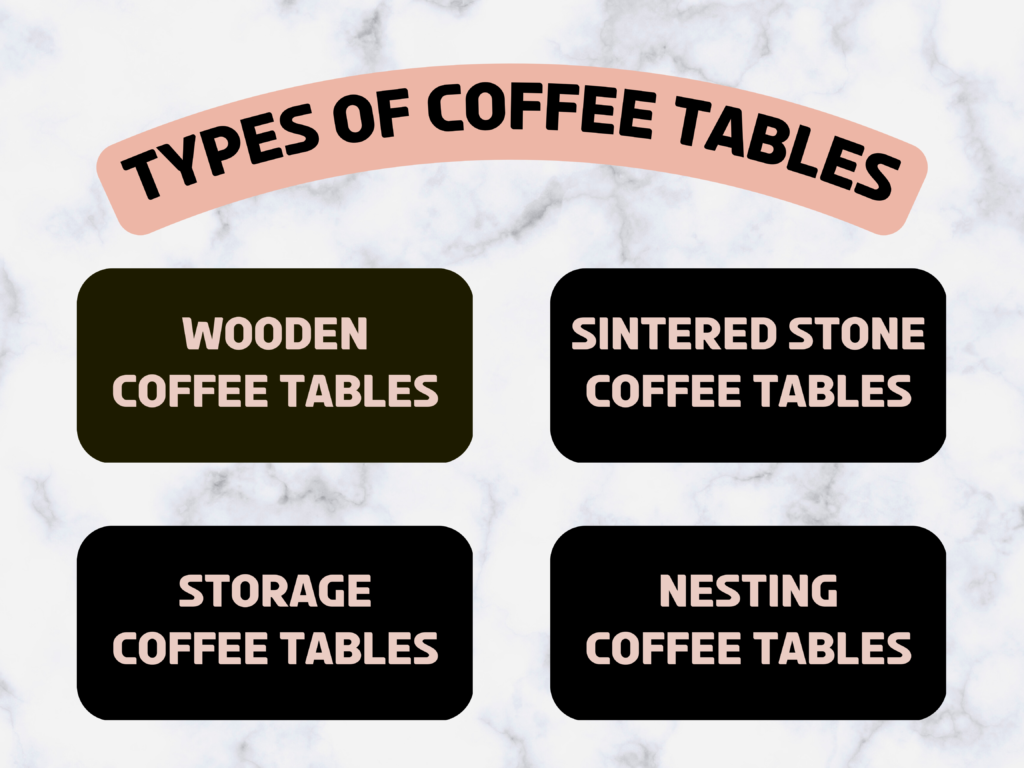 You can find a wide variety of beautiful coffee tables at BEDANDBASICS!
Want to learn how to make your home more guest-friendly? Find out more with our blog 'How to Make Your Home Inviting for Guests'.