Let's face it: Cost of living in Singapore has been increasing over the years and prices of properties has been increasing steadily. Apartments are getting smaller and hence, it is imperative for new aspiring homeowners to optimize living space in both functionality and visually to make our precious living space look bigger.
This week we invite the Creative Director of Mindful Interior, Charles Ho to share with us 20 tips to make a small room look bigger.
1.
Paint or wallpaper the ceiling to make the room appear taller.
2.
Pick light colours for your walls and floor.
3.
Avoid Excessive Furniture
4.
Make use of hidden storage and multi-function furniture pieces.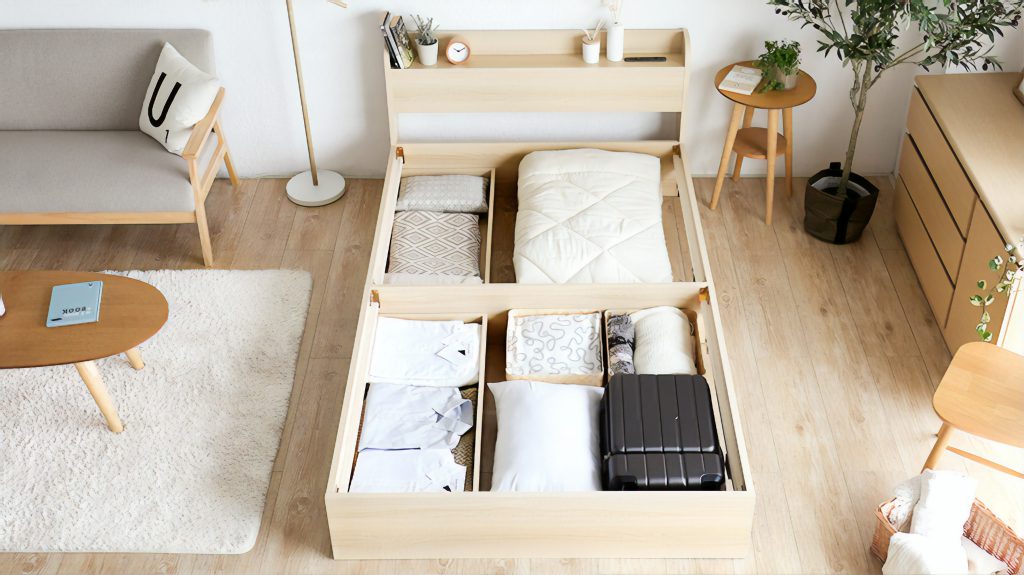 5.

Install

shelves near the ceiling to draw the sight upward.
6.

Stay

low to the ground
7.

Pick

authoritative furniture that fills the room.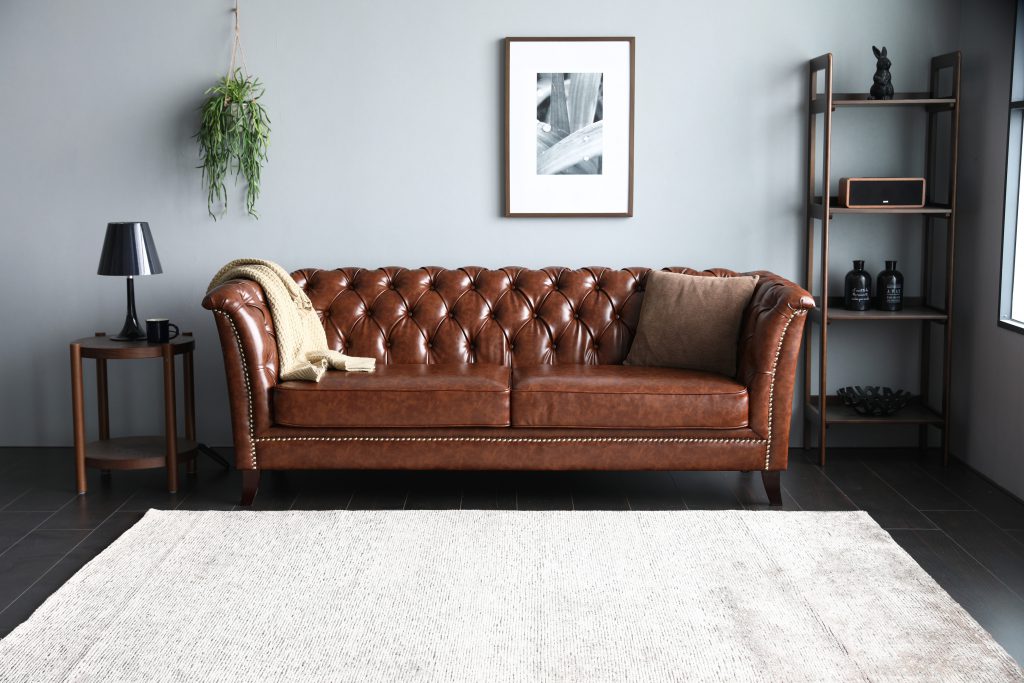 8.
Using stripes will make the space look elongated.
9.
Colour code everything possible
10.

For

small bathrooms, use clear shower curtains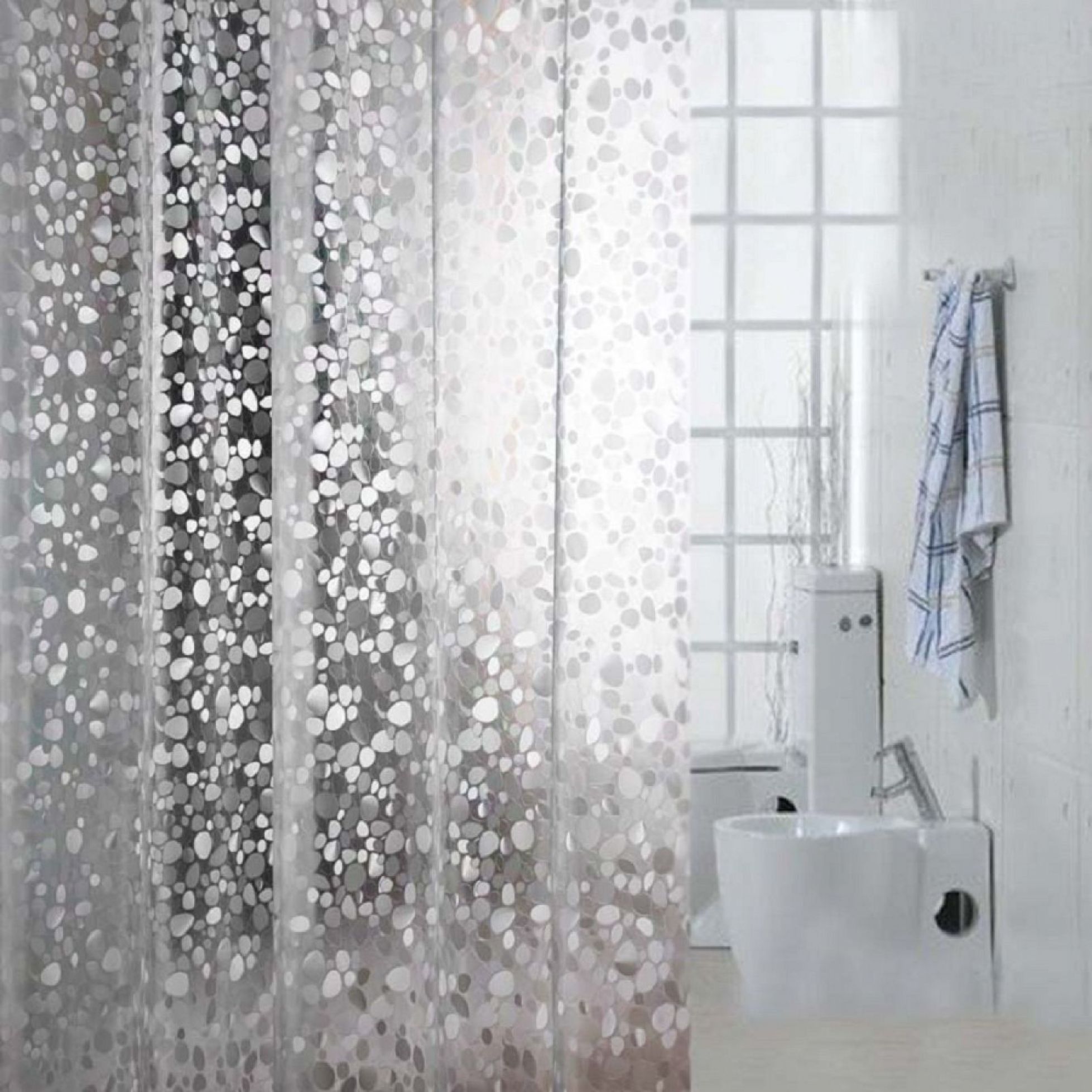 11.
Uncovering your windows will give a room more depth.
12.
Investing in dramatic art pieces will make your space look more expansive.
13.

Pick

Monochromatic Paint
14.
Avoid overhead lights.
15.
Use rugs to create an illusion of addition spaces
16.
To create unity, use different shades of the same colour.
17.

Exposed Legs on your

Furniture.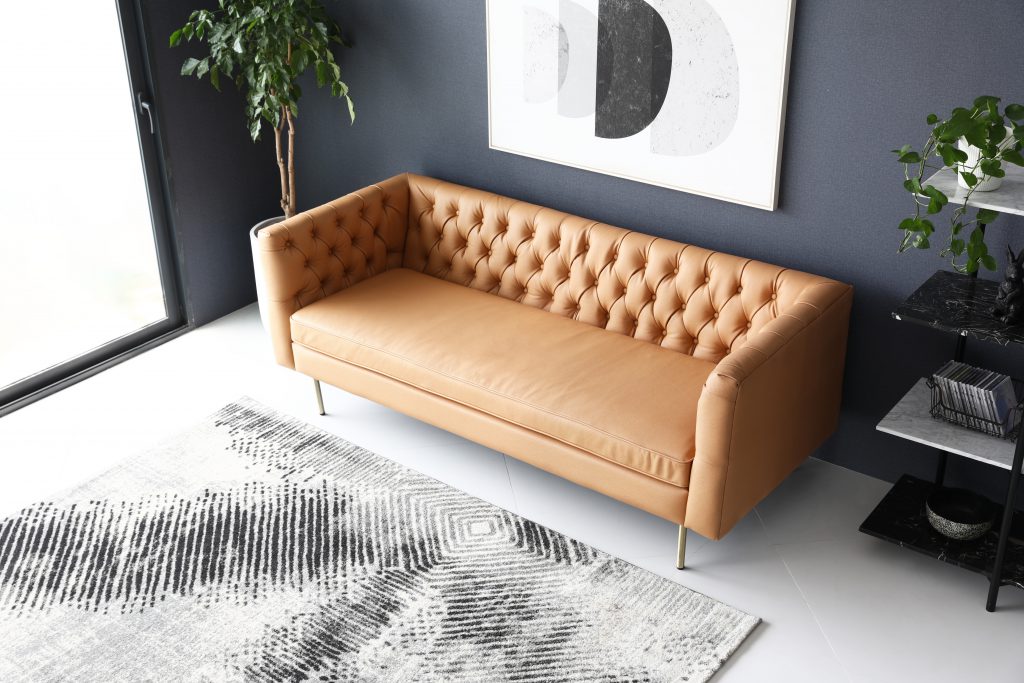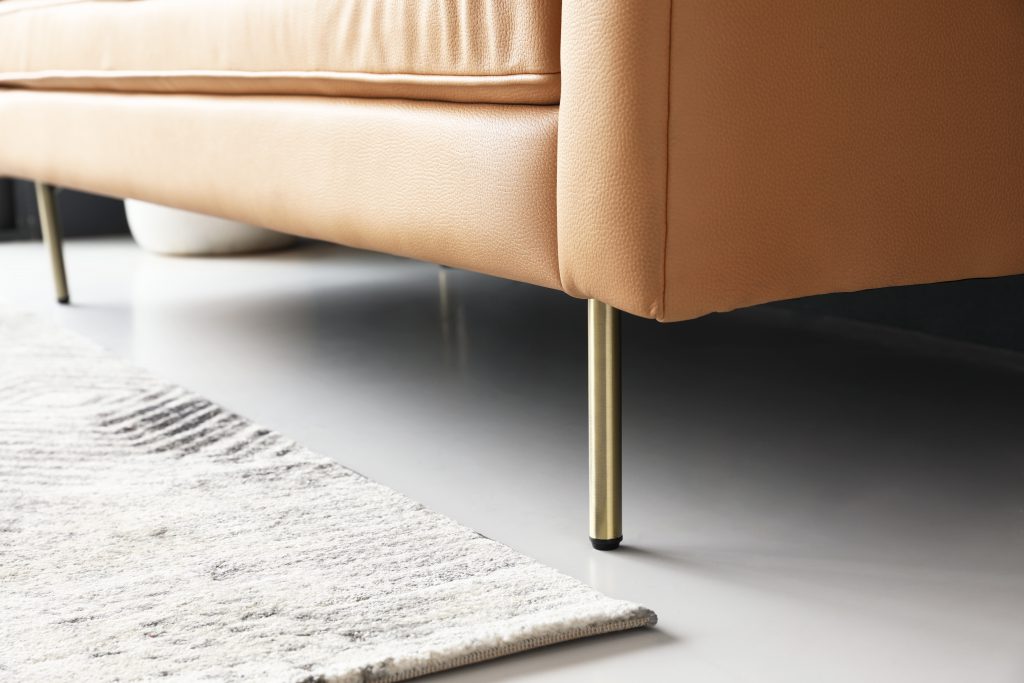 18.
Strategically place mirrors to create the illusion of more space.
19. Transparent Furniture
20. Keep your walkways clear